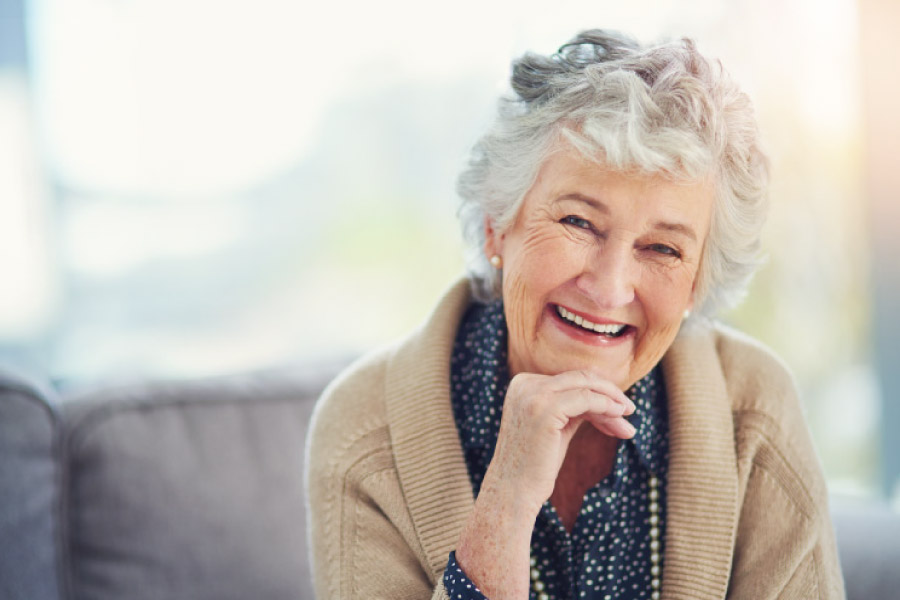 Dentures are a wonderful solution to missing teeth. And, thanks in part to rapid advancements in dental technology, they're a solution that offers natural, comfortable results. Today's dentures allow you to keep on speaking, eating, and smiling as usual.
Custom-Made Dentures
Dentures are a custom solution to missing teeth. That's why they wear so well, and so many of our patients love them. So, what are dentures? Simply put, they are a removable form of tooth replacement. Different situations call for different restorative techniques. While some patients' needs may be addressed by an implant, bridge, or set of veneers, some patients will find that dentures fit their needs.
The Process of Getting Dentures
Here's a quick look into the denture creation and fitting process. Once it's been decided that dentures are the solution for you, Dr. Ricky Tin will take measurements and impressions. This data will inform the creation of your custom-made dentures. Once a model has been made based on your measurements and mold, you'll get a chance to try it on for size. If it's a fit, it'll be used to make the final product. Once your final dentures are ready, you'll come in to try them on and if needed, adjustments can be made. Our Elk Grove team will give you some instructions and pointers on how to wear them, and you'll be all set with a brand new smile.
Dentures at Villa Vista Dental
At our office, we're pleased to be able to offer a few different denture options to suit our patients' varied needs. Visit our website to learn more about the following options we offer in our office:
Full conventional dentures
Overdentures
Partial dentures
Ready for Dentures? Give us a Call
If you think dentures might be a great fit for your dental needs, we're here to help you get started on your journey to a new smile! Give our Elk Grove, CA office a ring as soon as restrictions are lifted and we'll set you up with an initial consultation.
Dentures Can Get You Smiling Again!