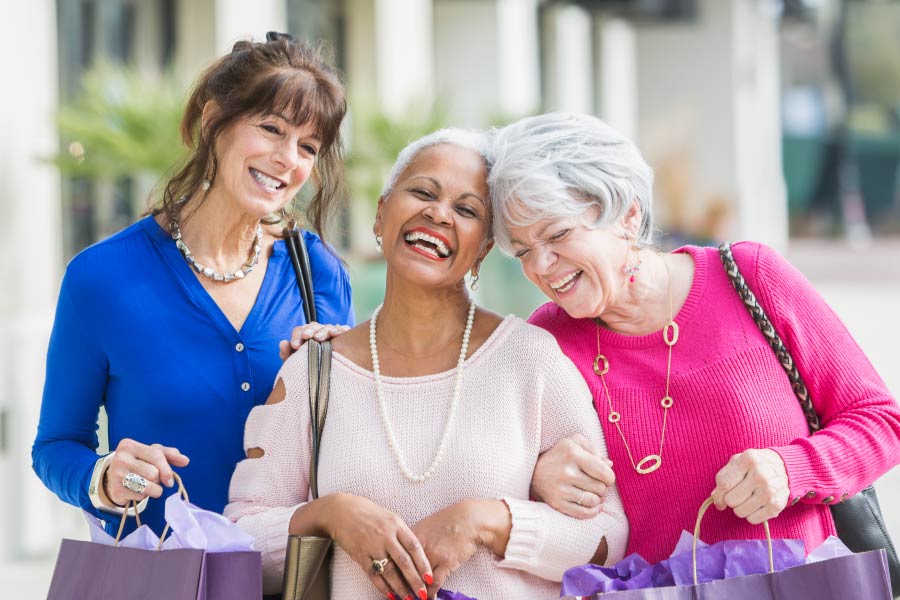 Veneers are an amazing long-term cosmetic treatment that can transform your smile into something you'll want to show off daily! Veneers are permanent, but as with anything they are subject to wear and tear over time. In this post, we'll explore veneer replacement and some other key facts about veneers!
Are Veneers Permanent?
Porcelain veneers are considered a permanent procedure. This means that they are an irreversible procedure. That is because the process involves removing a layer of the enamel from the surface of the teeth. This is done because the tooth needs to be shaped in order for the veneer to be bonded to the surface. With great oral care, veneers can be expected to last for 15 years. They are a popular cosmetic procedure for adults of all ages.
Replacing Veneers
Yes, porcelain veneers can be replaced! Some signs that you may need to replace a veneer include a chip or crack; decay to the natural tooth underneath; effects of gum disease; or a bad fit. The replacement process won't differ greatly from the initial veneer application process. Dr. Tin will remove the veneer as well as the residual bonding agent from the tooth. Then, new impressions will be taken to ensure your brand new, custom-fit veneer. Once the new veneer is available, Dr.Tin will once again bond the veneer to the tooth, and you'll have that stunning smile back!
Porcelain Veneers in Elk Grove, California
Think you might be a good candidate for porcelain veneers? The road to a perfect smile starts with a consultation here at Villa Vista Dental. Get started by calling our office today. Or, you can go online and request your visit using our convenient form. While you're at it, check out the array of other cosmetic services we offer!
Call us today to learn more about porcelain veneers!