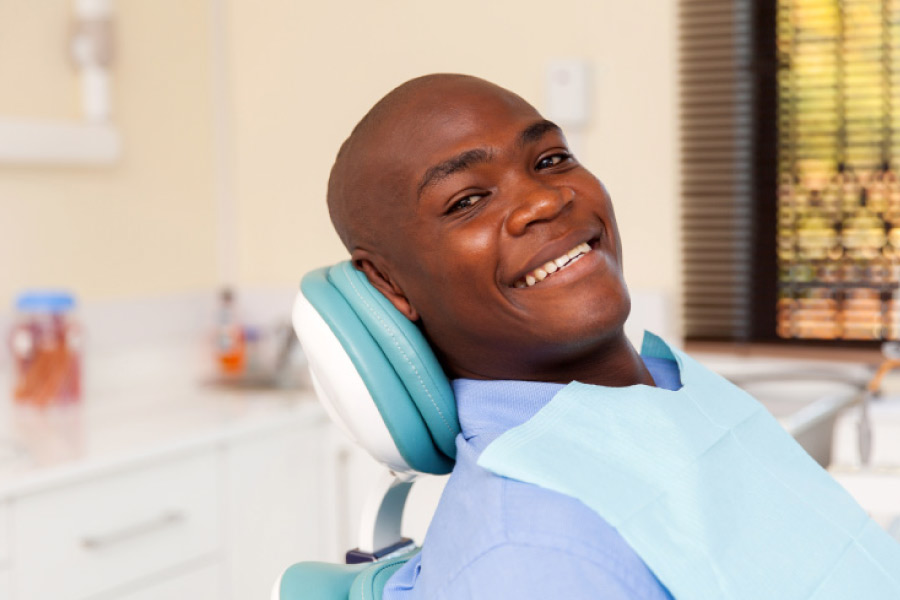 Are you thinking about setting up a visit with us here at Villa Vista Dental? We are always happy to welcome new patients. To learn a little bit about how we get ready for your visit, and more of what to expect at our office, keep on reading.
How Does Our Team Prepare When We Have a New Patient on Our Schedule?
It's always exciting to get a new patient! While most dental check-ups are fairly routine, first visits are somewhat unique, since we have never met you or looked at your teeth. Dr. Tin and the rest of the staff are very thorough, so they'll review any background information that you supplied in advance. That way, they're primed on some of your history by the time you get in the chair.
How Should I Prepare for My First Visit?
The patient has a little bit of work to do when starting at a new dental practice, too. After making your appointment, access our new patient forms on our website and complete them in advance. Additionally, don't forget to forward or bring with you any dental or health records that you think our dental team may need. And last, but not least, you'll want your insurance card, if you have one.
What to Expect When You Arrive at Our Office
We pride ourselves on offering a relaxing, welcoming, and safe setting. You can make yourself comfortable and enjoy a range of amenities, including wifi and television. We also ensure that all our patients feel completely safe throughout their visit by adhering to a number of COVID-19 safety precautions. You can read more about the steps we're taking on our website.
Welcome to Villa Vista Dental
We're glad we can look forward to meeting you as a new patient. We know you'll be pleased with the range of preventive, restorative, and cosmetic procedures we offer here at our Elk Grove, CA practice.
We love welcoming new patients!