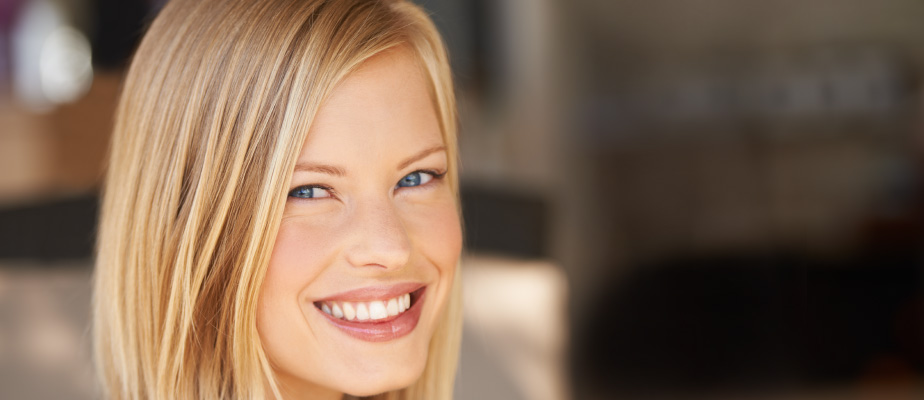 In a lot of ways, stress can be seen as a part of modern day living. We stress about work, about our relationships; some of us stress about everything! Studies show that a huge percentage of people (up to 75% of all Americans!) also feel some anxiety about visiting the dentist. At Villa Vista Dental we understand the stresses we all feel in our day-to-day living, but we go out of our way to make your dental visits as convenient and stress-free as possible.
Friendly Team
Everyone at Villa Vista Dental is dedicated to making sure all of our patients have a pleasant dental experience from start to finish. Dr. Tin, our administrative personnel, dental hygienists, and dental assistants are all here to help all of our patients feel at ease.
If you're feeling anxious about your appointment or any upcoming procedures, talk to us! We are happy to talk you through it, helping to mitigate any stress you may feel from the fear of the unknown. The more you know, the more confident you will feel!
Advanced Technology
Our dentist Dr. Tin is dedicated to staying up-to-date on advancements in dental technology and treatments to provide you with the highest quality, most gentle and convenient care possible. Our office has the latest in dental equipment, including Galileos® 3D imaging, which allows us to get a complete view of your entire mouth in one pass, and CEREC® same-day dentistry, a revolutionary system that enables Dr. Tin to create and place dental crowns in the same visit.
Office Amenities
Our philosophy at Villa Vista Dental is that going to the dentist shouldn't be a stressful experience. Even our own Dr. Tin had his share bad dentist experiences and struggled with "dental phobia" so he has designed our office with your comfort in mind.
The following amenities are available at Villa Vista Dental:
Blankets & Pillows
Complimentary Beverage Bar
Free WiFi & iPads
LED TVs with Netflix & Hulu Plus
Check out our office tour to get a better idea of what's available to help make you feel comfortable when you come to Villa Vista Dental!
Convenient Hours
Between work, chores, family and/or social responsibilities, it might seem like there aren't enough hours in the day to do everything. Although it can be tempting to avoid the dentist because you think you don't have the time, Villa Vista Dental is committed to your smile, and we are open both early and late to accommodate you!
Are you an early bird? Come visit us on a Monday, Thursday, or Friday when Villa Vista Dental opens at 8 a.m. Is an evening appointment more your speed? Our office is open until 7 p.m. on Tuesdays and Wednesdays. We even have Saturday hours (by appointment only).
Call or email us to schedule your appointment today!
Schedule your next dental visit!