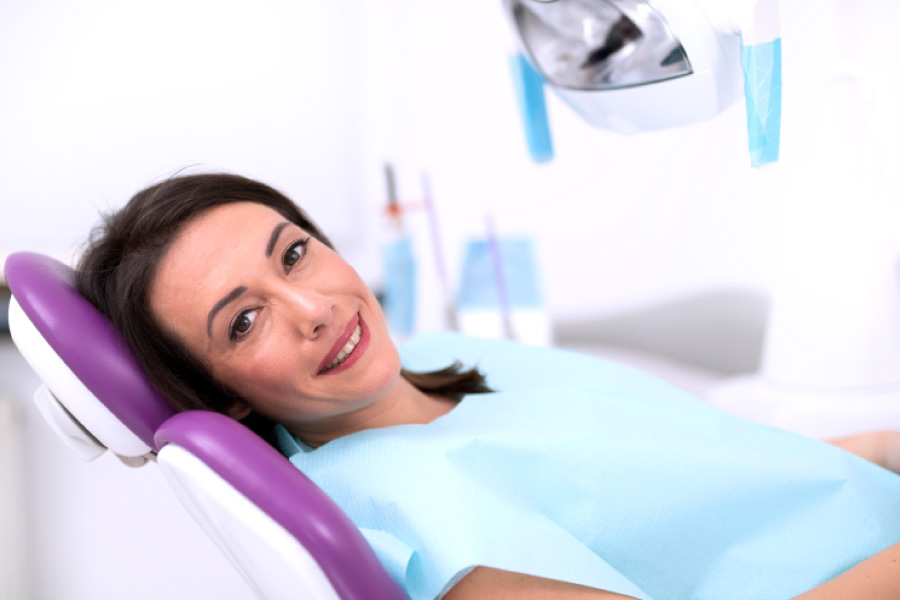 Nowadays, the evolution of dental technology means that many restorative treatments are quicker and more comfortable than ever before. For example, our CEREC Omnicam system means that Dr. Tin can create and place dental crowns during the same visit. Don't believe it? Read on to learn about same day crowns vs. regular crowns!
When Do We Use Dental Crowns?
Dental crowns are a versatile restorative treatment for a variety of dental issues resulting from damage to your natural tooth. Crowns fit snugly over your natural tooth like a protective shield. Not only do they protect your tooth from further damage, but they also restore the look and function of your natural tooth. If cavities, cracks, or other issues have damaged your natural tooth, we commonly recommend a crown.
Traditionally, regular dental crowns required multiple visits to the dentist's office. During the first visit, our team would take an impression of your natural tooth, then send the results away to the lab. In the meantime, we fitted patients with a temporary crown while waiting on the customized crown from the lab. Now, our CEREC system eliminates the need for sending impressions to a lab off site! That means no waiting around with an uncomfortable temporary crown — your treatment is complete during the same day!
How Do Same-Day Crowns Work?
First, we use digital imaging software to construct a 3D model of your damaged tooth. Not only are digital images more accurate, they're more comfortable than the messy impressions of the past. Once we construct a model for your dental crown, we send the specifications to our onsite milling unit for fabrication. After about 15 minutes, your crown will be ready. Then, we'll place and polish your new crown. Once we check the crown for fit and comfort, you'll be on your way!
Same Day Crowns in Elk Grove, CA
With our same-day dental crowns, Villa Vista Dental can offer quicker treatment than ever before. To ask our team any questions or schedule your next appointment, call our office today!
Getting a crown takes only one visit in Elk Grove, CA!