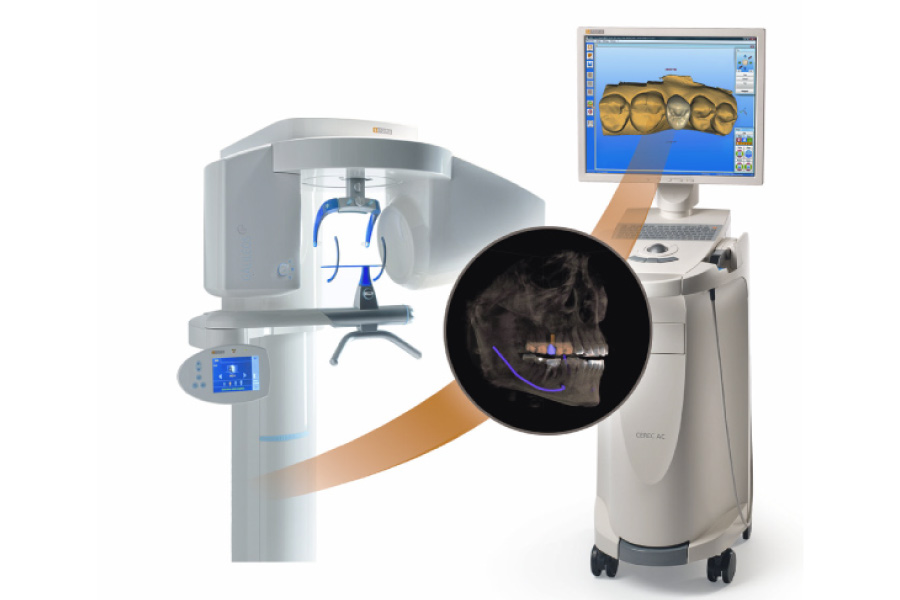 If you have a damaged or severely decayed tooth, dental crowns are a great way to preserve your natural tooth. The sooner you can repair it, the more likely you are to avoid more serious dental issues, lose the tooth, or have to deal with prolonged tooth pain and discomfort. That's where CEREC® same-day crowns come in! Same-day crowns offer a wide array of benefits over traditional multi-visit crowns. After only one visit to our Elk Grove, CA office, we'll have you back to enjoying a healthy, pain-free smile!
CEREC Advantages
No Temporary Crowns
With same-day crowns, we complete the entire crown process in a single visit. This means you don't have to wear an ill-fitting, uncomfortable temporary crown while we have an off-site lab make your permanent one. You'll leave our office with your final crown!
Quick, High-Tech Process
First, we prepare the tooth by removing a thin layer of enamel to make room for the crown. Then, we take a precise, digital impression of the tooth and design your custom crown using our advanced smile preview software. Once the design is complete, we'll use our on-site milling unit to create your custom crown with high-quality ceramic.
Customized Fit
By crafting your crown on-site, we can easily adjust the fit and assess your bite to make sure your crown feels great! We take digital bite impressions and analyze the contours of your tooth to ensure your crown fits seamlessly over your tooth. We do everything we can so that when you leave our office, your same-day crown is just right.
Schedule Your Consultation
If you need a dental crown, Villa Vista Dental is here to help! Dr. Tin has undergone advanced training to provide CEREC crowns to the community. Contact us to book your crown consultation to see if same-day crowns are right for you!
CEREC same-day crowns are hassle-free!