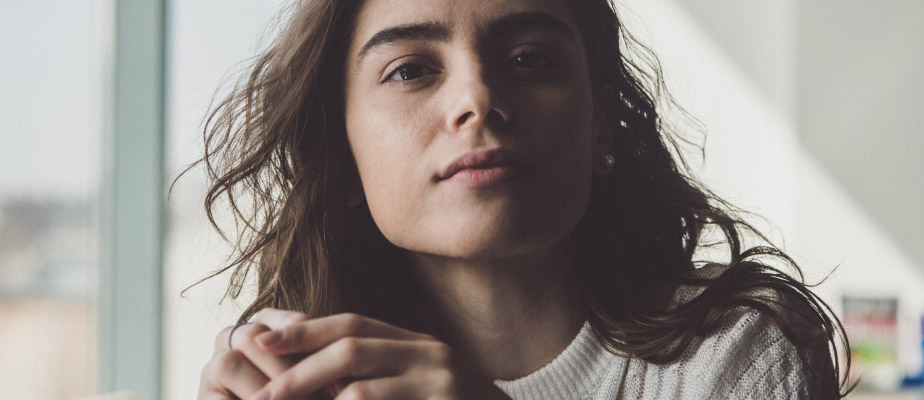 The internet is filled with a whole host of tips and tricks on how to save time and a few dollars. When it comes to your mouth, Dr. Tin wants you to be armed with the facts about dental fads: Not only do the vast majority of them not work, some can even be harmful to your oral health. Read on for a tour into today's dental fads, arranged here from the controversial (but not necessarily harmful) to the dangerous.
Oil Pulling
Advocates of oil pulling claim that swishing oil (usually coconut oil) in your mouth for a prolonged period of time will strengthen gums, whiten teeth, and fight plaque. The proclaimed benefits of oil pulling go oven further to improved sleep and an overall body detoxification. However, as noted by the American Dental Association, there is a lack of scientific studies showing that oil pulling improves oral health. Snopes, the definitive internet resource for urban legends and misinformation, debunked oil pulling in an extensive article.
Who should use it?
Although swishing oil in your mouth has not been scientifically proven to improve oral health, it's unlikely to be damaging. Swishing water in the same way, or better yet antibacterial mouthwash, will be just as effective.
Fluoride-Free Toothpaste
The movement towards organic and all-natural everything has reached toothpaste. The main thing that distinguishes natural toothpaste is that it does not have fluoride.
Who should use it?
Fluoride-free toothpaste makes sense for children under the age of two, because most kids that age won't fully understand how to spit it out and will be tempted to swallow their toothpaste. Ingesting high amounts of fluoride is unsafe and can lead to the development of dental fluorosis.
For everyone else though, fluoride toothpaste is generally the way to go. Fluoride is hugely beneficial because it remineralizes teeth and helps to prevent tooth decay. Topical fluoride in toothpaste is one of the main reasons that dental cavities aren't as much of a problem as they were before fluoride.
Charcoal Toothpaste
Does it seem counterintuitive that black charcoal would help to whiten your teeth? Although charcoal toothpaste (in its activated form, not the stuff you use on the grill!) is making the rounds as the latest and greatest thing for brightening your pearly whites, there are serious concerns about the abrasiveness of charcoal.
Who should use it?
Steer clear! Using charcoal toothpaste to whiten your teeth can actually cause more harm than good. Once you lose enamel, there's no getting it back, and enamel erosion can lead to extreme tooth sensitivity, discoloration, and cracks and chips in the enamel.
Brushing your teeth and flossing regularly are great first steps to take toward a brighter smile. Next, biyearly checkups with the team at Villa Vista Dental are also crucial to your oral health. If you're worried about tooth discoloration, talk to our office about professional teeth whitening options.
Have more questions or want to schedule an appointment?