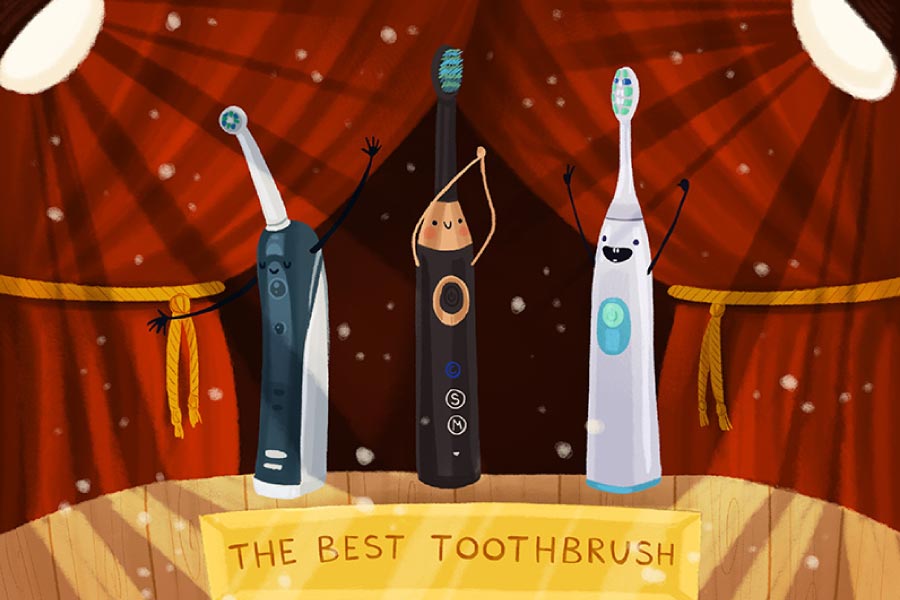 Proper brushing is vital to your oral health. When you brush at least twice a day, you remove the sticky plaque and bacteria that cause tooth decay. Is it better to use an electric toothbrush or a regular manual one? Villa Vista Dental in Elk Grove, CA provides a look at some key features and how the toothbrushes compare to each other.
Ease of Use
Electric toothbrushes do more of the work for you. Thanks to a battery-powered motor, the toothbrush head moves quickly. All you need to do is guide the brush around your teeth. Electric brushes are especially useful for people who have limited mobility, like someone with arthritis. With a manual brush, you're responsible for moving the brush head over each tooth.
Cleaning Power
Research shows that, in general, electric toothbrushes remove more plaque. Most electric brushes also offer a variety of cleaning modes like a deep clean mode, sensitive mode, gum care mode, and so on. A timer on the brush ensures you clean as long as recommended by dentists. This doesn't mean that manual brushes are ineffective. Proper brushing technique and brushing for two minutes with a manual toothbrush gets your teeth clean. It just takes more attention.
Price
Electric toothbrushes are always more expensive than manual brushes. Some are significantly pricier. You also have to keep buying replacement heads, which can cost more than a manual toothbrush. A possible benefit is that if your oral health significantly improves with an electric toothbrush, you save money on other dental costs like cavity fillings. If your oral health is already great with a manual toothbrush, an electric one may not be worth the cost.
Final Call?
So, what's the verdict on electric vs. manual toothbrushes? When it comes to ease of use and cleaning power, electric toothbrushes win. On price, manual toothbrushes are better. Manual toothbrushes can also clean just as well as electric brushes if used properly. Whatever you choose to brush with at home, getting regular cleanings and exams at Villa Vista Dental in Elk Grove is important, too. If you have any questions or want to book an appointment with Dr. Tin, please contact us today!
Need help deciding if an electric toothbrush is worth the expense?