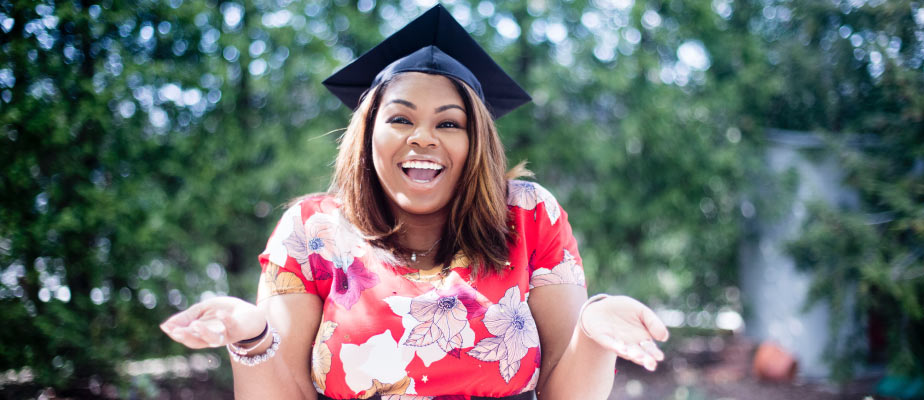 When you're at the dentist's office, laying in the reclined chair with the light overhead and getting ready to get some dental work done, we bet knowing that your dentist went to a good school and has years of training and experience would help you feel a whole lot better about what's to come. You can rest assured knowing that not everyone can just open up a dental practice and that being a dentist requires years of education and training.
Dental School
Program Accreditation
Folks who want to be dentists have to attend a dental school for four years. Some soon-to-be dentists attend dental school while earning a bachelor's degree while others attend after completing their undergraduate studies. These programs must be accredited by the Commission on Dental Accreditation in order for their students to become licensed dentists.
Student Application & Acceptance
Getting into dental school is no easy feat. In order to be enrolled, one must have a high grade point average, pass the Dental Admission Test (DAT), and nail interviews with school instructors. Once in dental school, prospective dentists work intensely on their coursework in classes and in lab settings. Students in dental school also spend time working in actual dental offices to ensure mastery and readiness for their careers.
Steps After Graduation
Licensure
In order to actually start practicing dentistry, graduates have to get a license, which entails passing written tests and exams. Dental licenses must be obtained from the National Board Dental Examination, and dentists must participate in continuing education to keep their dental license.
Optional Specialization
A dental school graduate can go into general dentistry or pursue a specialized field, such as orthodontics or pediatrics. Specialists must continue their education for an additional 14 months to 6 years in the form of certificates, master's or doctoral degrees, and residency programs, depending on the field.
We Offer Dental Care of the Highest Quality
At Villa Vista Dental, we hold ourselves to high standards when it comes to education and training. Our dentist, Dr. Ricky Tin, continually pursues advanced postdoctoral coursework, and he has completed over 500 hours of continuing education. We keep up with the latest dental advancements so you will continue to receive the highest level of care possible.
Additional questions about our team's educational or professional background?