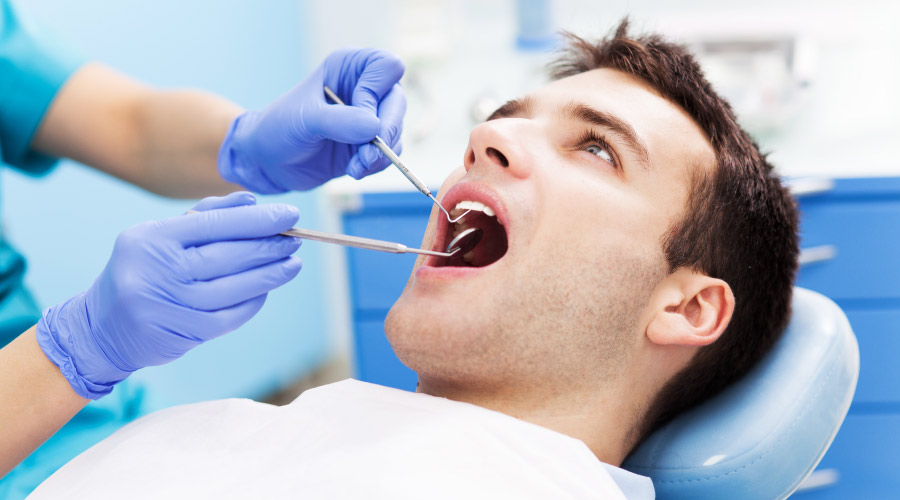 Humans have been trying to fix bad teeth since about 7,000 B.C., according to archaeological evidence. But dentistry didn't become a serious profession until the 18th century. Read on to learn about the history and evolution of modern dentistry!
The Birth of Modern Dentistry
The French surgeon Pierre Fauchard is widely considered to be the founding father of modern dentistry. His book The Surgeon Dentist, published in 1723, defined the first comprehensive system for caring for and treating teeth.
Dr. Fauchard was the first person to assert that tooth decay was caused by acids derived from sugar, refuting the centuries-old belief that cavities were caused by tooth worms. He also pioneered the use of dental fillings, and kept dentures in place by anchoring them to molars—a technique that provided the foundation for modern metal braces.
Dentistry in the USA
The world's first dental school was established in 1828 by Dr. John M. Harris in Bainbridge, Ohio. Not long afterward, in 1840, the Baltimore College of Dental Surgery was established as the first dental college in the nation, followed five years later by the Ohio College of Dental Surgery in Cincinnati. In 1859, the dental profession's first official organization, the American Dental Association, was formed. And in 1867, the Harvard University Dental School was the first university-affiliated dental institution.
Dentistry & Consumer Products
In the 1870s, the soap and candle manufacturer Colgate and Company introduced the first commercial toothpaste packaged in a jar. After Dr. Sheffield introduced a collapsible tube of his Crème Dentifrice in 1892, Colgate followed suit. Mass-produced toothbrushes with nylon bristles appeared shortly after the debut of Colgate toothpaste. Proctor and Gamble was the first company to put fluoride in toothpaste, with its Crest brand in 1955.
Modern Dental Care at Villa Vista Dentistry
Of course, dental technology and techniques have come a long way over the years. At Villa Vista Dental, we keep up with the latest advancements in our industry. Our office is equipped with modern dental technology, and we constantly search for ways to improve each patient's experience.
If you have any dental issues, or if you're overdue for a checkup, contact us today to set up an appointment with Dr. Tin!