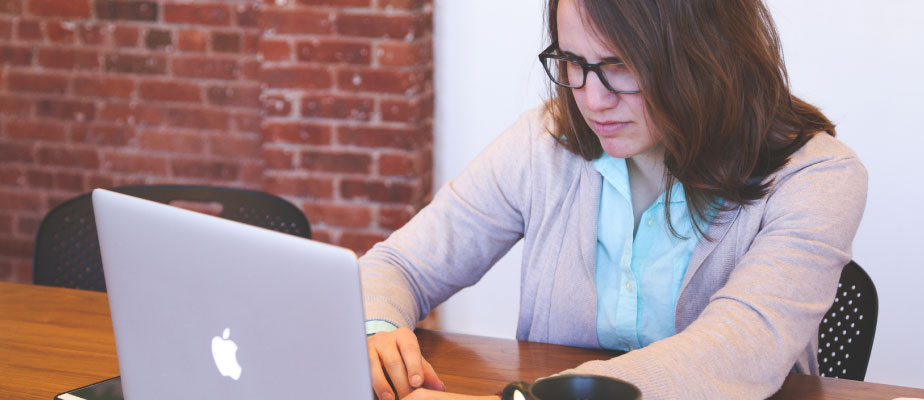 If the Internet is any indication, there's nothing more terrifying than a diagnosis that requires a root canal, but the fact of the matter is this is simply not the case. In the interest of easing your anxiety, we'd like to demystify the process of root canal therapy. Villa Vista Dental's Dr. Tin believes that the more you know, the more comfortable you'll feel, and this is especially true in regards to root canals.
What Is Root Canal Therapy?
Endodontic therapy, also known as root canal therapy, is a multistep restorative dental procedure that removes infection and protects the affected tooth from future bacterial infection. Root canal therapy allows Dr. Tin to clean and seal off the space inside the tooth that holds the nerve. There's no need to be worried about getting a root canal: millions of teeth are saved by this procedure every year. It's also very similar to a routine filling as it's relatively painless and very effective. Root canal therapy is just the thing to get you smiling (and biting and chewing) again!
Why Would I Need a Root Canal?
A root canal procedure is necessary when the pulp, the soft tissue inside the tooth's root canal becomes inflamed or infected. Untreated inflamed pulp can cause pain, lead to an abscess, and even require a premature extraction of the tooth. Check out our root canal page to see some of signs that you might need a root canal.
How Is a Root Canal Performed?
First, Dr. Tin will administer local anesthesia to numb the tooth. It's common to feel a small pinch, but not to worry, it's only a small pinch. Once the tooth is numb, Dr. Tin will place a "dental dam," usually a small protective sheet, to help isolate the area and keep it clean and dry during the procedure.
Next, Dr. Tin will use very small instruments to make a hole in the tooth's crown to clean the irritated pulp from the tooth's chamber and root canals. He will also use a small file to shape the inner chamber of the tooth to make room for the filling. He might flush it with water to remove any remaining pulp and/or treat the chamber with an antibacterial solution to kill any remaining bacteria and reduce the risk of future infection.
Once the chamber is clean and dry, Dr. Tin will fill it. After it's filled, he can then place a crown over the hole in the tooth. Since Villa Vista Dental is equipped with CEREC® same-day dentistry technology, your permanent crown can be milled, placed, and polished that very same day.
If you are worried that you might need a root canal, your best course of action is to make an appointment with Dr. Tin at Villa Vista Dental in Elk Grove. He will make sure you get the appropriate treatment, whether or not that's a root canal. As with many restorative dental procedures, prompt attention increases the likelihood of success, so contact us today!
Don't wait to get the dental care you need for a healthy smile!