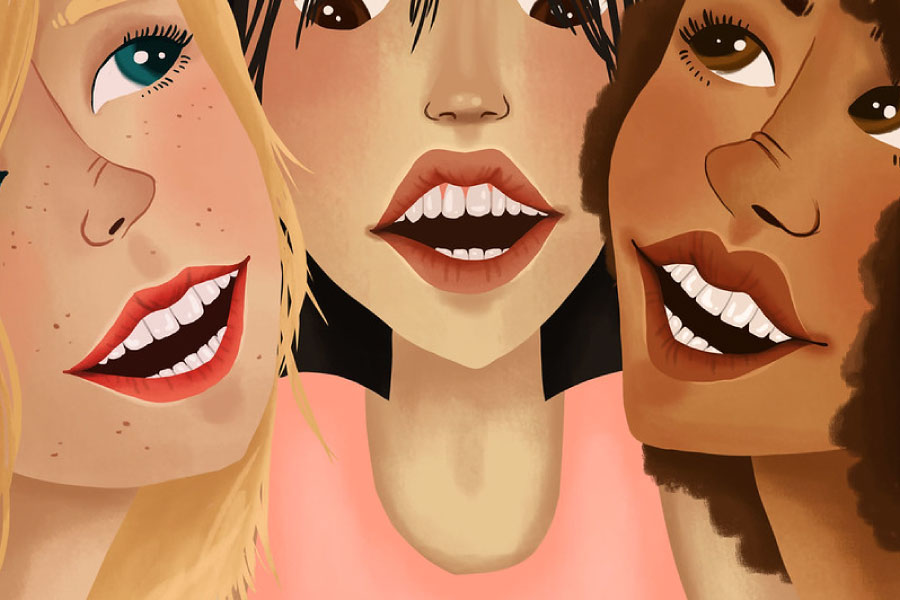 You can achieve a beautiful white smile with good oral hygiene and teeth whitening, but for a permanent transformation, veneers are the best treatment. These thin porcelain shells cover deep stains, small gaps, and other imperfections. How long do they last?
Do Dental Veneers Last Forever?
Because we remove a little bit of enamel from your teeth before placing veneers, the veneer process is permanent. We replace veneers when necessary, though if you take care of your teeth, you can expect veneers to last 15 years or more. Veneers don't require any special care. Brushing, flossing, and regular cleanings at the dentist will keep your veneers in great shape.
What's the Veneer Process Like?
We'll first make sure you're eligible for veneers. You need to be free from gum disease and tooth decay. Once we've determined your eligibility, we'll discuss your smile goals and design your custom veneers. We can use the porcelain shells to lengthen uneven teeth, close small gaps, cover stains, and hide small chips and cracks. Next, we'll shave a bit of enamel off your teeth so the veneers aren't bulky. Impressions of your smile then get sent to a lab where your veneers are made. We'll make sure they fit and then bond them to your teeth!
How Much Do Dental Veneers Cost?
The more veneers you get, the more expensive the treatment will be. Veneers are also a cosmetic service, which means your insurance provider may not contribute. We'll always provide an accurate price estimate before beginning work. We also offer patient financing options to divide the cost into manageable payments. Because veneers are permanent, many patients are happy to invest in a smile transformation.
Dental Veneers at Villa Vista Dental in Elk Grove, CA
Dr. Tin and the team love helping patients get the smiles of their dreams. Whether you want all your front teeth covered with veneers or just a few, your smile will look stunning and natural. If you have questions or want to schedule a consultation for veneers, please contact us today!
Dental veneers can give you the perfect smile!