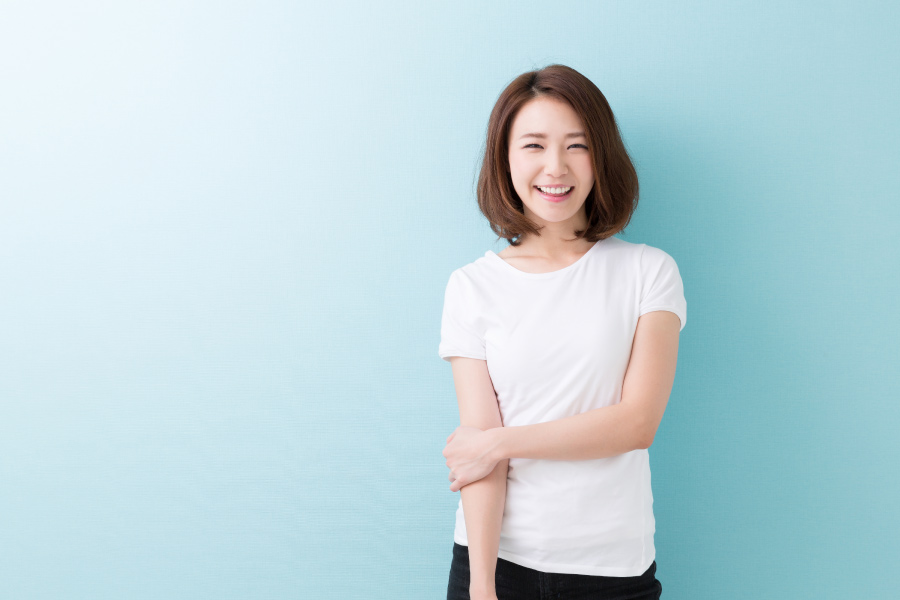 Your teeth serve many purposes. They allow you to chew and enjoy a variety of foods; speak, be understood, and have meaningful conversations; and smile confidently to help you and others feel happy. While the health of your teeth is a necessity, it's also important to feel good about the way your smile looks.
Teeth whitening at Villa Vista Dental is a simple cosmetic dental procedure that can boost your confidence and even encourage you to take better care of your teeth. Read on to learn about a few of the benefits of teeth whitening!
Confidence Boost
Do you hide your teeth because they're not as white as they once were? You might not smile as brightly as you want because you're not content with your smile. At Villa Vista Dental, you can choose to incrementally whiten your smile or enhance your smile in one day. Our ZOOM!® One-Visit Whitening can dramatically brighten your smile by up to 8 shades in just one hour! Or, gradually whiten your smile with our custom take-home whitening trays for a more subtle transformation.
Simple Way to Improve Your Appearance
Teeth whitening is a safe, affordable, and noninvasive way to improve your appearance.
Look Younger
Many associate youthfulness with a white smile. Tobacco products, coffee, wine, and other foods and beverages that stain your teeth take a toll on your smile and can make you look older. Professional teeth whitening removes these stains to create a more youthful-looking smile!
Encouragement for Better Oral Hygiene
Sometimes people give up on taking care of their teeth if they are unhappy with their appearance. When you take proactive steps to improve your smile, you'll want to take better care of your teeth to maintain that white smile. Plus, Dr. Tin performs an examination to ensure you don't have any oral health issues that could interfere with the procedure. If you have any problems, we can address these oral health issues before your teeth whitening.
Teeth whitening can improve your appearance and boost your confidence at the same time. Additionally, if you take steps to improve your smile, you'll receive results that act as an encouragement to take better care of your oral health.
Schedule an appointment for teeth whitening at Villa Vista Dental in Elk Grove, CA.