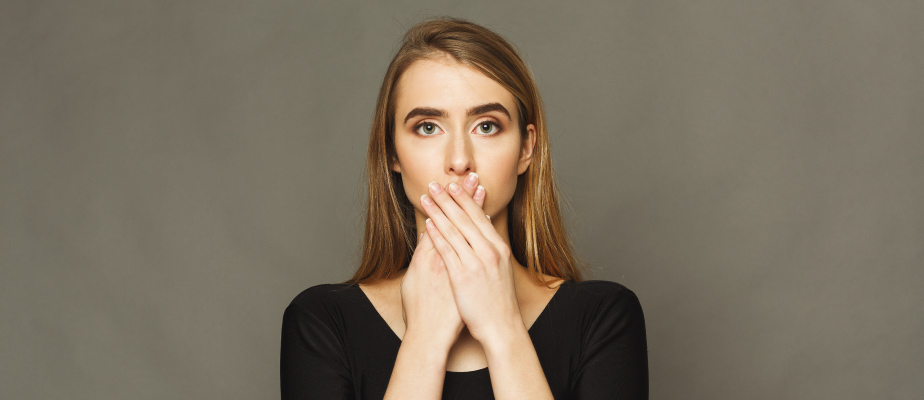 Malocclusion refers to the misaligned positioning of the teeth when the jaws are closed. Two common forms of malocclusion are underbite and overbite. With an overbite, the upper teeth overlap the bottom teeth, while underbite is the opposite, with the bottom row of teeth overlapping the front of the upper teeth. Read on to learn about problems associated with these conditions, and how we can help here at Villa Vista Dental.
Issues From an Overbite or Underbite
Problems with one's bite can cause functional and aesthetic problems over time. Problems related to an overbite include:
Broken, cracked or chipped teeth
Uneven tooth wear
Jaw pain and temporomandibular joint dysfunction/TMD
Gum disease (due to difficulty keeping misaligned teeth clean)
Problems related to an underbite include:
Difficulty speaking, chewing, and swallowing due to the protrusion of the lower jaw
Increased tooth decay and uneven wear
Pain in the jaw and TMJ dysfunction
How to Fix an Overbite or Underbite
In many cases, bite correction involves orthodontia. At a consultation with Dr. Tin here at Villa Vista Dental, we'll examine your teeth and bite to determine the best treatment for your specific situation. Depending on the severity of your bite issues, we may recommend ClearCorrect®, a series of custom aligners that, as the name suggests, are completely clear and virtually undetectable. Get in touch with our team to discover if your dental goals can be accomplished using this amazing orthodontic treatment or if you'd benefit from traditional braces.
Schedule an Orthodontic Consultation
Since untreated jaw alignment issues ultimately can lead to increased wear and tear on the teeth, as well as pain and difficulty eating and/or swallowing, it's best to seek bite correction treatment before your symptoms become problems. Although teeth position is more easily changed during childhood and the teenage years, adults who wish to correction their bite can (and should) seek treatment!
Schedule a consultation at our Elk Grove dental office! Our hours are varied so you can schedule a time that is most convenient for you.