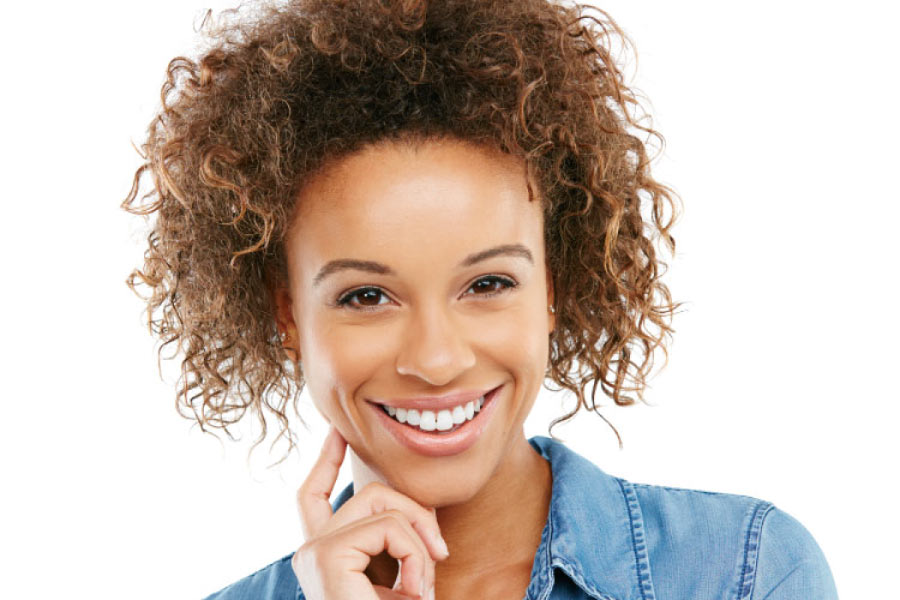 If it's more normal for you to hide your smile rather than show it off, it's possible that you've already considered getting some cosmetic dental work. Rather than restorative dentistry, which is focused on restoring the function of teeth, cosmetic dentistry is focused on the aesthetics of your smile. So, when is it the right time to see a cosmetic dentist? If you relate to any of the following statements, then we believe it's worth scheduling a consultation with Dr. Tin at Villa Vista Dental.
I Want My Teeth To Be Whiter
Not everyone is born with pearly white teeth, and even if you were, there are plenty of foods and beverages that can lead to staining. A cosmetic dentist can help boost the brightness of your teeth with professional teeth whitening treatment. By going to a dentist rather than trying to whiten your teeth on your own, you're ensuring that you'll get a fully personalized treatment with professional-level results in a safe and supervised environment.
I Don't Like the Size or Shape of My Teeth
Is one of your teeth noticeably longer or shorter than the other? Maybe there's something else about the size or shape of your teeth that's always bothered you. A cosmetic dentist can help with that! We use custom-made dental veneers, which are super-thin shells of porcelain, to adjust the appearance of your teeth. Dental crowns are another option available to correct misshapen teeth.
I Want To Fix the Alignment of My Teeth
Villa Vista Dentistry also offers several orthodontic options to correct the alignment of your teeth. We provide Six Month Smiles® and ClearCorrect® clear aligners. Our team can walk you through each treatment and help you decide what's best for you.
I Want to Love the Look of My Teeth!
If you're ready to see what cosmetic dentistry can do for you, we invite you to schedule a consultation at Villa Vista Dental. We provide a suite of cosmetic dental services at our practice in Elk Grove. Our experienced team would be more than happy to help you design your dream smile. We look forward to hearing from you!
Love the look of your smile!