Meet the Team
Terry - Office Manager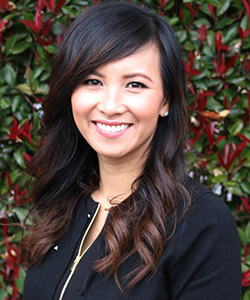 Terry has been with Villa Vista Dental since day one. She handled the interior design of our unique concept, aiming to make our office not only beautiful, but also comfortable, relaxing, and most importantly, a dental office that patients would actually look forward to visiting. Patients often tell her that our office doesn't look or feel at all like a dental office, and that's just the way we intended it!
Terry is a graduate of UC Davis and has lived in Sacramento and Elk Grove for most of her life. She has attended countless of hours of continuing education in dentistry and is committed to constantly improving in order to maintain the best service and care possible in our field. She is extremely proud of the level of dentistry that Dr. Tin produces and the level of excellence that he and our team strive for.

You can usually find Terry at home chasing around her two kids or browsing her favorite interior design blogs and magazines. She enjoys practicing photography, collecting antiques, and rearranging the decor and furniture in her home.

Back to Top ↑
Roxanne - Patient Care Coordinator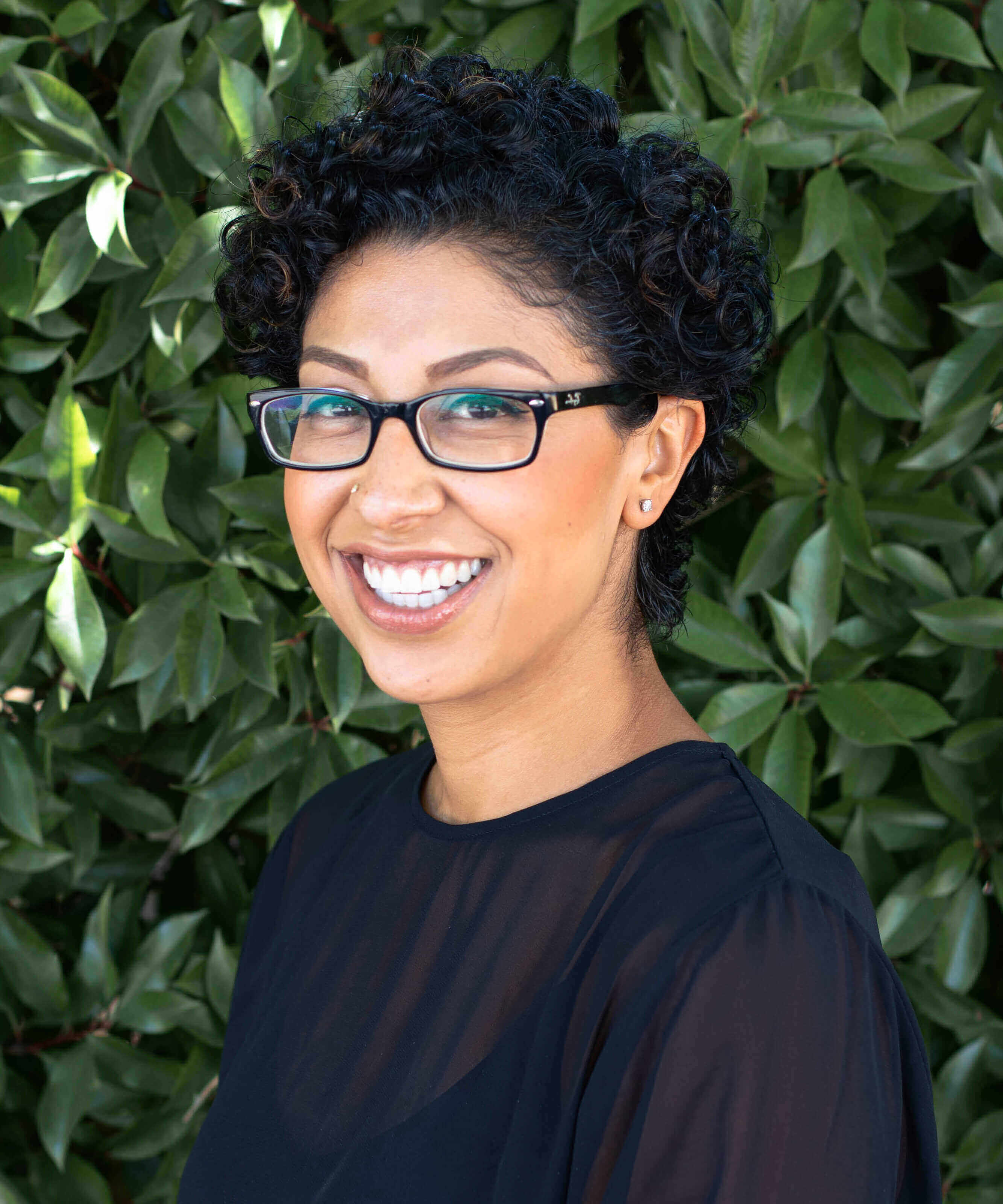 Roxanne has been in dentistry since 2009 and has taken on a diverse range of roles in dental office administration. Behind her beautiful smile is a woman who is passionate about getting to know all of our patients and making sure they receive quality service and attention from our front office. Roxanne believes that an individual's life can be changed through a positive dental experience, so she strives to make each encounter in our office as pleasant and comfortable as possible. She embodies the mentality of "yes we can" and will try her hardest to make your dental needs come true.

Roxanne was raised in Rohnert Park and received her B.A. from Sacramento State University in Theater and Dance. In her spare time, she loves to work on artistic projects in the greater Sacramento and Bay area, and has performed in places such as The Crocker Art Museum, The Guild Theater, and The OCD Theater. You can also find her downtown at one of Sacramento's top restaurants or at her home whipping up her own cuisine.

Back to Top ↑
Lydia - Treatment Coordinator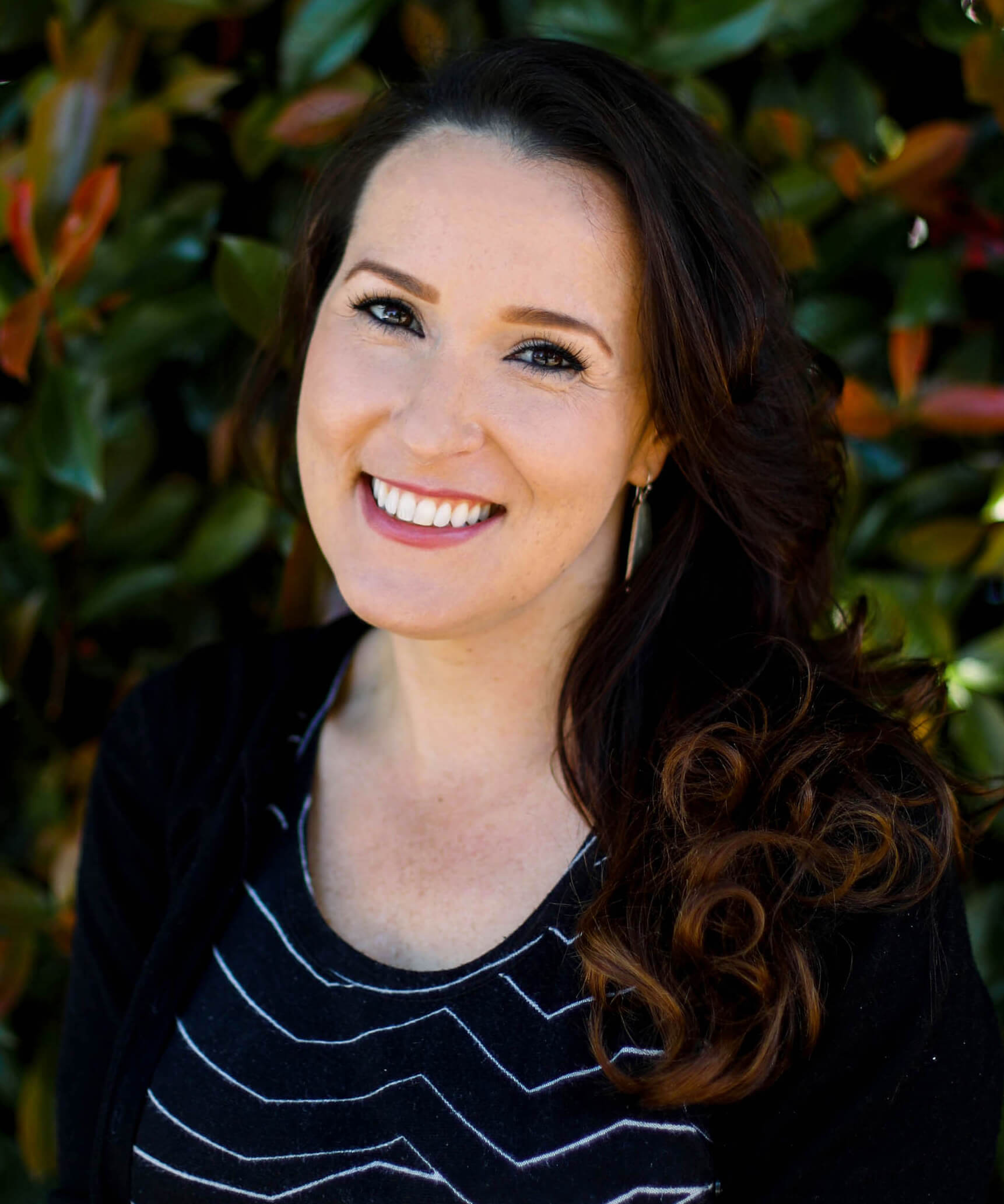 Lydia has been in dentistry since 2006, first as a Registered Dental Assistant and now as our office's specialized treatment coordinator. Lydia's extensive background in the clinical side of dentistry gives her a deep understanding of how to plan out dental visits to achieve each patient's individual goals. Whether it's answering insurance questions or helping patients find an appointment or payment option that works for them, she is here to assist with any of our patients' financial and treatment needs. Lydia's favorite part of working at Villa Vista Dental is being able to witness patients' smiles and lives get transformed through Dr. Tin's meticulous dentistry.
Lydia was born in Tucson, Arizona and was raised in the San Francisco Bay Area. She lives with her husband in Sacramento and enjoys gardening, cooking, watching romantic comedies, and spending time with family.

Back to Top ↑
Bettina - Registered Dental Hygienist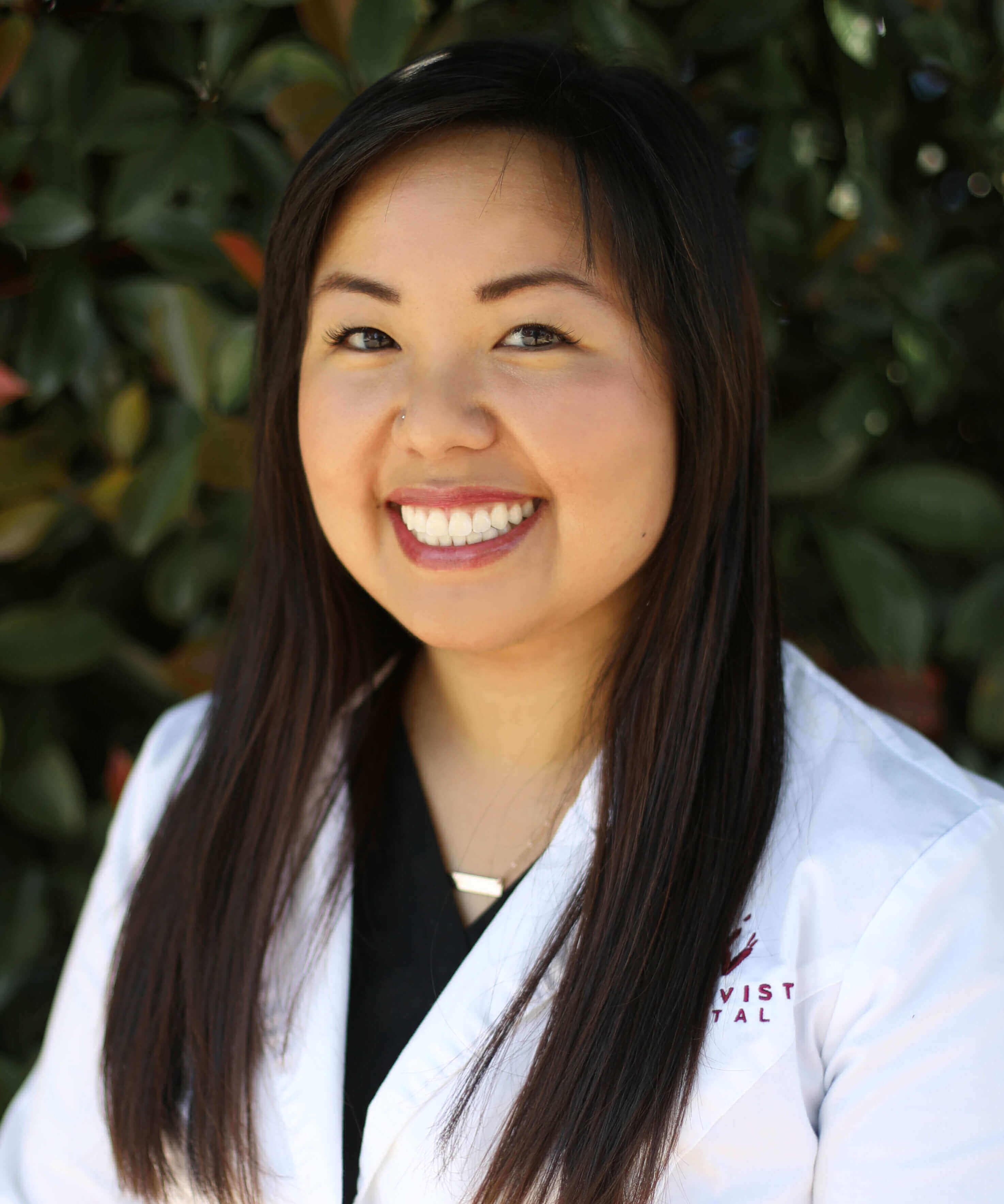 Bettina earned her B.S. in dental hygiene from the University of the Pacific and has been a hygienist since 2007. Dentistry has always been a part of her life, as her dad is a dentist and she grew up helping out in his office. Bettina has been with Villa Vista Dental since 2014, and has enjoyed the strong relationships she has built with her patients throughout the years. She has seen technology and procedures evolve so much throughout her life and is proud to work at an office that is on the leading edge of technology and dentistry. The thing she likes most about working at Villa Vista Dental is the patient-centered care and working for a doctor who shares the same practice philosophies that she believes in.

Bettina was born in Hong Kong, grew up in the Bay Area, and has called Sacramento home since 2012. She enjoys traveling and spending time with her husband and two sons. Some of Bettina's favorite hobbies include sewing, going to U-Pick farms, working on her vegetable garden, working out when she's able to find the time.

Back to Top ↑
Christine - Registered Dental Hygienist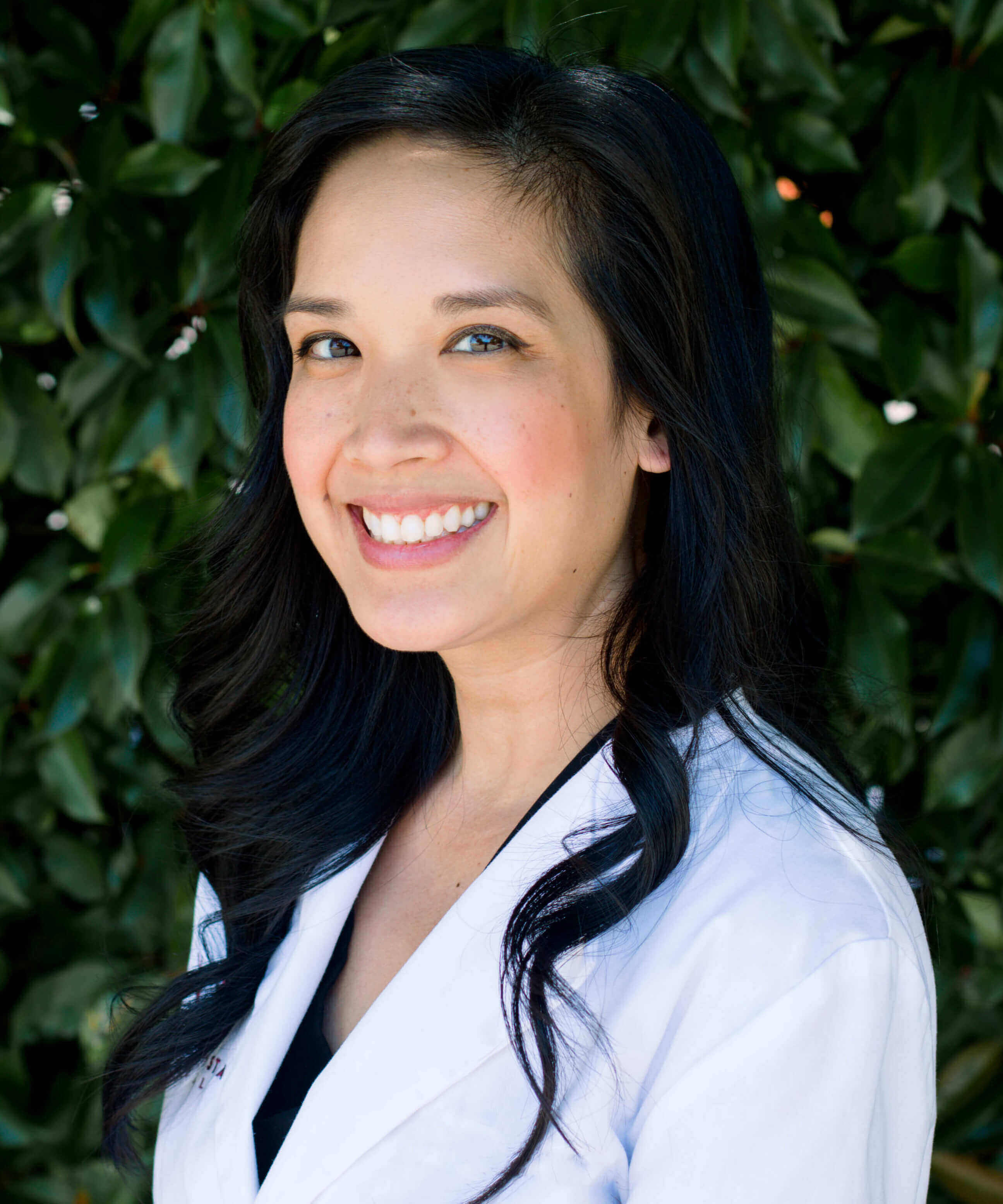 Christine has been in dentistry since 2005, working part-time as an intern/dental assistant while attending college. During this time, she realized her passion for dentistry and went on to earn her B.A. in Biological Sciences from Sac State in 2007, followed by her dental hygiene degree in 2009. Christine enjoys helping patients continually improve their oral health while ensuring that they have a comfortable, personal, and enjoyable experience from beginning to end. She knows she's accomplished her mission when fearful patients come out of an appointment eager to come back. Her favorite part about working at Villa Vista Dental is the culture—from our standards for exceptional patient care, to our continual pursuit of continuing education, and to the way we treat our fellow team members.

Christine was born in Houston, TX, raised in Fairfax, VA, and moved to Sacramento in 2003. She currently lives in Rancho Cordova and loves spending time with her husband and three kids. Christine's hobbies include watching movies, finding new and unique snacks, and singing. She has even auditioned for The Voice and has sung the National Anthem at Levi Stadium and at a Rivercats game!
Back to Top ↑
Melody - Registered Dental Assistant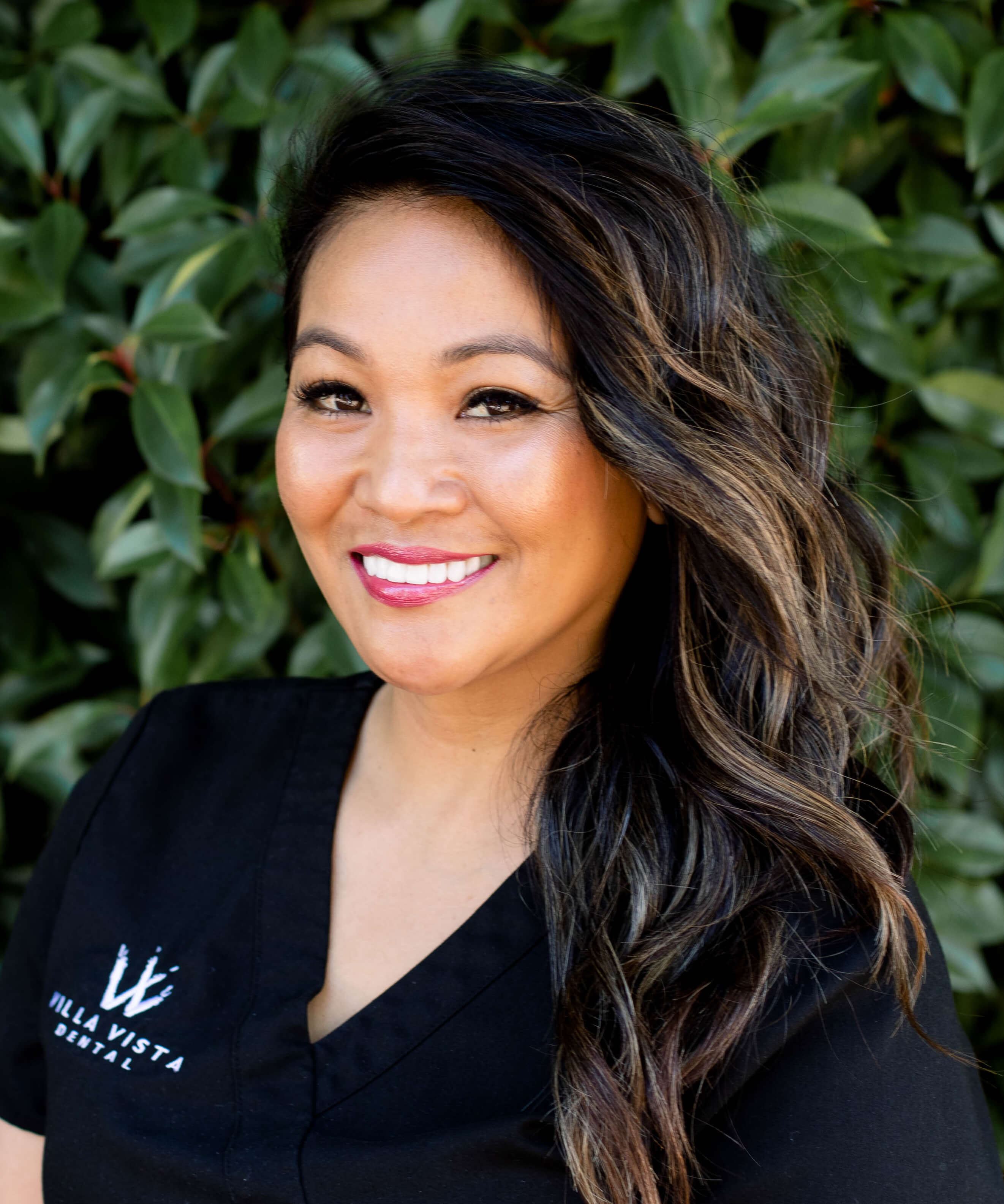 Melody is a seasoned dental assistant and has been in dentistry since 1999. After all this time, she is still as passionate about dentistry as ever and loves staying current with continuing dental education classes—a commitment she takes seriously to stay on top of her field. Smile makeovers and dental surgery are among her favorite procedures to take part in. Putting patients at ease, enhancing their smiles, and helping patients have positive dental experiences are her other favorite aspects of her job. She loves working with our cohesive team and is proud to work alongside Dr. Tin to help him achieve the high level of dentistry he always strives for. 
Melody was born and raised in San Jose, CA, and has lived in Elk Grove since 2009. In her spare time, she loves to stay active with yoga and pilates. Melody has three kids, and she and her husband enjoy attending their kids' games and tournaments. Her other hobbies include cooking, eating, and riding her Harley.
Back to Top ↑
Yer- Registered Dental Assistant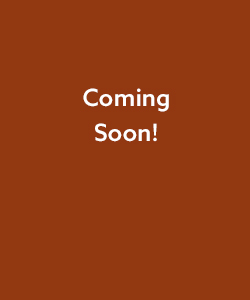 Yer has been a dental assistant since 2009 and is proud to be a part of an outstanding team of professionals who believe that creating beautiful smiles should be a relaxing and comfortable experience. She enjoys building relationships with patients as they return for their continuing care. Her favorite part of working at Villa Vista Dental is our tight-knit and caring team. She considers our team dynamic to be the best she has been able to be a part of during her extensive career in dentistry.
Yer was born in Thailand, grew up in Merced, CA, and has lived in the Sacramento/Elk Grove area since 1998. She is the second youngest of nine siblings. Yer is our resident sweet tooth and pretty much loves anything that is sweet. In her spare time, she enjoys trying new foods and watching crime and medical shows on TV.

Back to Top ↑