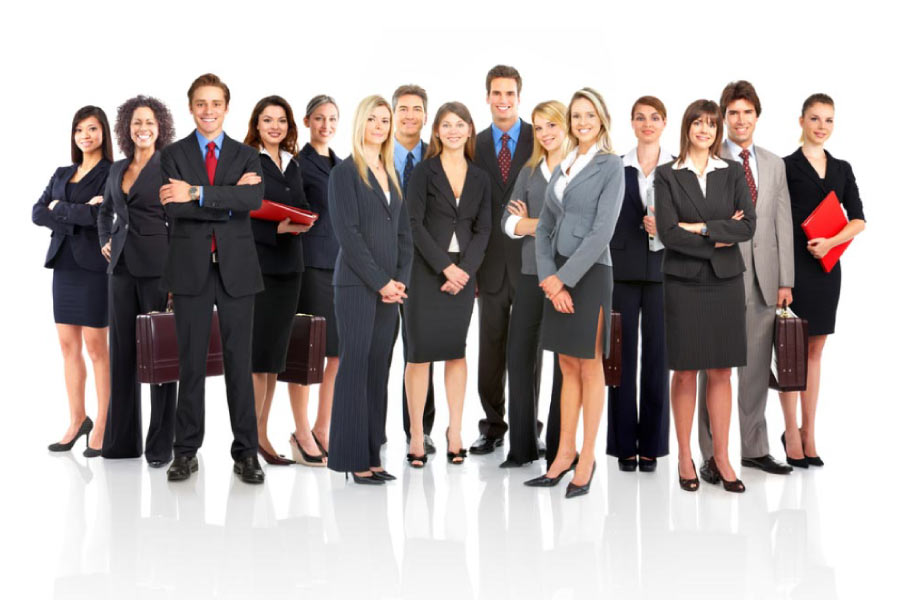 Are you in the job market and trying to make a great impression? Did you know that smiles are often one of the first things people notice when they meet? We want you to be able to put your best smile forward, every time. At Villa Vista Dental, we're passionate about offering patients a variety of cosmetic dental treatments at our Elk Grove, CA office.
Advanced, Same-Day Crowns
If you have a damaged, uneven, chipped, or discolored tooth, a crown is a great option to repair its appearance and functionality! Thanks to advancements in restorative dentistry, some dental crowns can now be fabricated and placed in a single visit. CEREC® same-day crowns are state-of-the-art, high-quality dental crowns that will help you regain a healthy, beautiful smile.
Professional Teeth Whitening
Are your teeth yellow and dull? One of the fastest ways to boost your smile's appearance is with professional teeth whitening. Whitening your teeth can really boost your confidence at your job interview! There are a variety of professional whitening options to choose from, such as in-office whitening treatments and take-home whitening trays. No matter which option you choose, you will be able to enjoy a dazzling smile in no time at all!
Porcelain Veneers
You can enhance your smile quickly with dental veneers because the thin sheets of porcelain are applied to the face of your existing teeth. Veneers are a beautiful way to correct smile imperfections like small gaps, chips, discoloration or misshapen teeth. You can have the veneer applied to just one problematic tooth, or you can go for an entire smile transformation.
Six Month Smiles®
Want to straighten teeth but don't want to wear braces for years? Six Month Smiles is an expedited teeth straightening solution for patients with mild to moderate alignment issues. If you're looking for faster teeth straightening results, Six Month Smiles may be the perfect solution for you! It won't happen overnight, but results still come quickly!
ClearCorrect™ Clear Aligners
Another great orthodontic treatment that will enhance your smile's appearance is ClearCorrect. This orthodontic treatment uses a series of clear aligners to straighten teeth. It is also not a treatment that will result in a new smile immediately, but the sooner you start the process, the sooner you'll have that straighter smile you've always wanted. And because it's a discreet way to straighten your teeth, you will be able to continue to smile with confidence when trying to land a new job!
Start Your Smile Transformation
Are you ready to achieve your dream smile and knock your job interviews out of the park? We've got you covered! Our team at Villa Vista Dental would love to be your go-to dentist for all of your cosmetic dentistry needs. Please contact us to schedule your appointment!
Our cosmetic services can help you make a great first impression!