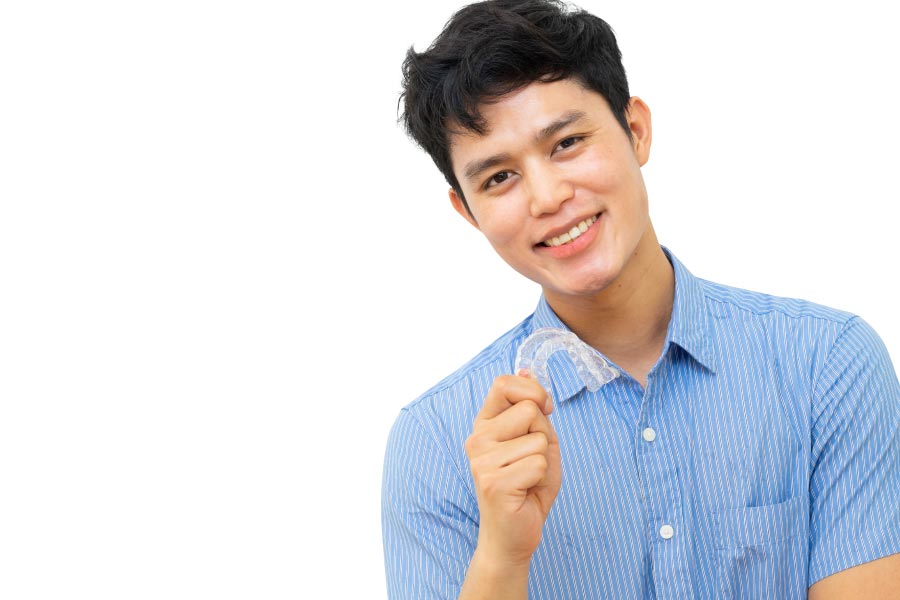 A confident smile can work wonders, not just for your appearance but also for your self-esteem. That's where the art of cosmetic dentistry comes into play, offering a range of aesthetic procedures to transform your smile into something truly remarkable. In this blog, we'll explore the world of cosmetic dentistry and how it can enhance your smile.
Teeth Whitening
One of the most common and quickest ways to enhance your smile is through teeth whitening. Over time, our teeth can become discolored due to various factors like aging, tobacco use, or the consumption of staining foods and beverages. Cosmetic dentists use professional-grade whitening agents to remove stains and brighten your teeth, giving you a noticeably brighter smile.
Dental Veneers
If you're looking to address multiple cosmetic issues like chipped, misaligned, or stained teeth, dental veneers are a fantastic option. These thin porcelain shells are custom-made to fit over your teeth, providing a flawless and natural-looking appearance. Veneers can completely transform your smile and correct a variety of imperfections.
Dental Implants
Missing teeth can impact both the aesthetics and functionality of your smile. Dental implants offer a permanent solution. They are surgically placed into your jawbone, providing a strong foundation for replacement teeth that look and function like natural ones.
ClearCorrect
Crooked or misaligned teeth can affect your confidence and oral health. ClearCorrect offers a discreet and effective solution. These clear aligners gradually shift your teeth into their proper positions, without the need for traditional braces.
Smile Makeovers
For a comprehensive transformation, cosmetic dentists often offer smile makeovers, combining various procedures to address all your aesthetic concerns. Whether you need teeth whitening, veneers, and orthodontic treatment, a smile makeover can help you achieve the smile of your dreams!
Cosmetic Dentistry Treatments in Elk Grove, CA
With the many cosmetic dentistry treatments available, it's essential to consult with an experienced cosmetic dentist who can assess your unique needs and design a personalized treatment plan. At Villa Vista Dental, our dentist offers many of these popular cosmetic treatments, and more! Contact us today to get started on your dream smile.
Please contact us with questions or to schedule an appointment!