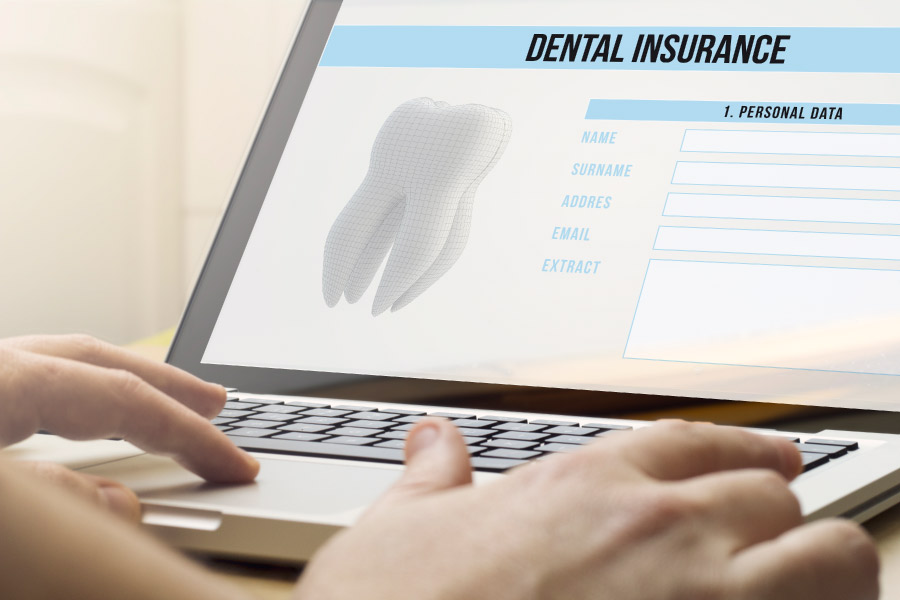 We're in the final stretch of 2021. There's probably a lot on your to-do list with the holidays fast approaching. Amid all the hustle and bustle, we want to give you an important reminder. Make sure to use your dental benefits before the year ends!
You Either Use Them or Lose Them
Dental insurance generally runs on a year-to-year basis. Any dental benefits you have paid for that haven't been used by the end of the calendar year will most likely expire. That means that after meeting your deductible, all those "dental dollars" you've already earned with your monthly insurance payments will go down the drain.
Use Your Dental Insurance Benefits for Preventive Services
Wondering how to use up your dental benefits before you lose them? The first thing we advise patients to do is to check and see whether or not they've gotten all their dental cleanings for the year. Most insurance plans cover two every year, and it always feels great to get a professional cleaning done.
Use Your Dental Insurance Benefits for Restorative Services
We know it can be easy to delay getting dental treatment because of the higher cost of major procedures. This is a good time to discuss with Dr. Tin about finally getting that restorative treatment you've been delaying. If you've met your deductible, it might make financial sense. In some cases, we can split up the treatments so that part of the procedure is covered by this year's dental benefits, and the rest can be scheduled in 2022 when your insurance benefits renew.
Comprehensive Dental Care in Elk Grove
If the ins and outs of dental insurance are leaving you feeling confused, don't worry—the Villa Vista Dental team is there for you! Contact our knowledgeable team and we will be happy to answer any financial questions you might have. We're also ready to get your end-of-year appointments scheduled before things get even busier.
Use your dental insurance benefits before they expire!