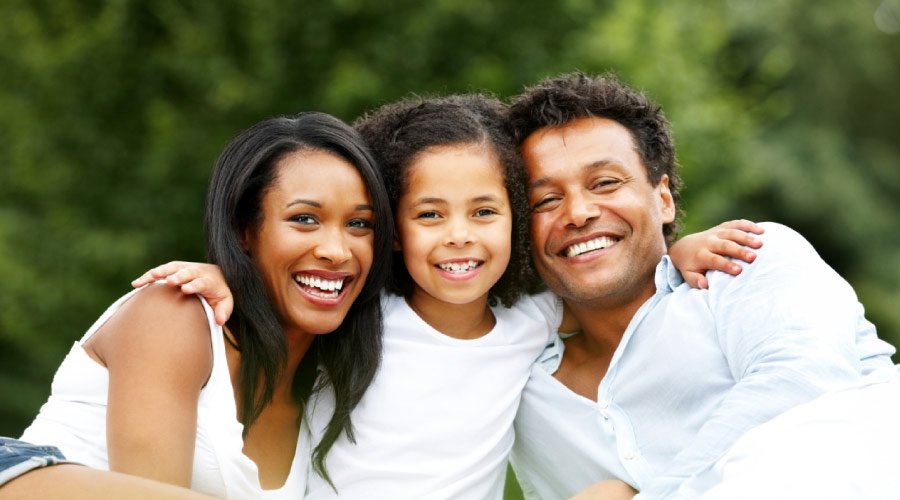 For those who are considering orthodontic treatment, time can be a deterrent. Traditional braces may need to be worn for up two years! Not everyone is interested in the lifestyle adjustments, look, and feel, that come with wearing braces for that period of time. The good news is that Six Month Smiles is a faster option. It's safe, effective, and great for anyone who doesn't want to wait for straighter teeth!
All About Six Month Smiles

Want straighter teeth by your next dental checkup? Then Six Month Smiles may be for you. Essentially, Six Month Smiles is an orthodontic appliance that focuses mainly on straightening the front six teeth. Six Month Smiles uses tooth-colored wires and brackets that are more discreet than traditional braces. They are most well-suited to those with mild to moderate misalignment. Individuals with complex bite issues should schedule a consultation first to see if it's the right treatment.
Straight Teeth Faster

Are you tired of hiding your smile because of tooth gaps or misaligned teeth but unsure about committing to a year or more of wearing metal braces? Then you have even more reasons that this option might be great for you. Even though the brackets are less noticeable, they are still effective at straightening teeth within mere months. As a result, you get the benefits of a huge difference to the look and feel of your smile in a shorter period of time. This makes them a great option for busy adults.
Villa Vista Orthodontics

If you've been considering options for getting a better, more beautiful smile, call us and ask about our budget friendly options. We offer ClearCorrect® and Six Month Smiles®, both alternatives to the hassle of wearing traditional braces. We want to help you achieve your ideal smile in a time frame that works for you!
Call us today if you're ready to discuss your straightening options!