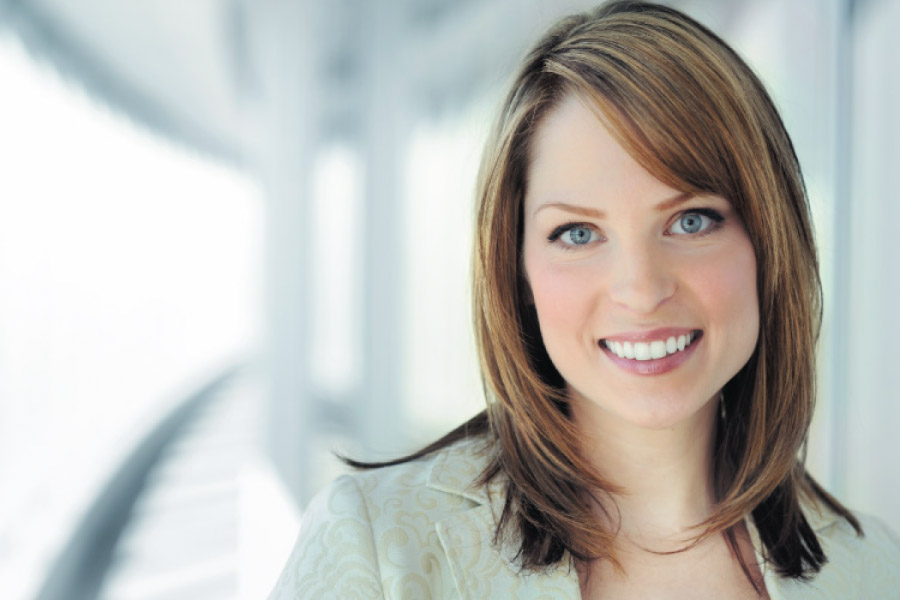 Most people aren't born with perfect smiles, and that includes celebrities, too! If you've been comparing your smile to those that you see on the red carpet, you shouldn't! Most celebrities have received high-end dental work to achieve their red-carpet-ready smiles. Want to get a smile that shines just as bright as the Hollywood stars? Here's what you need to know about cosmetic dentistry!
Cosmetic Dentistry Don'ts
There are many at-home remedies and over-the-counter products that claim to improve your smile's appearance, especially whitening products! You can even buy cheap veneers and clear aligner trays online! Some of these products can do permanent damage to your teeth. Getting an expert dental opinion and examination is the best route when altering your smile's appearance. Your dentist will be able to determine if teeth whitening or other cosmetic dental treatments are the right option for your smile and oral health. Whether you're considering a product from the store or something you read about online, the best rule of thumb is to ALWAYS consult with your dentist before trying or buying!
Cosmetic Dentistry Do's
First and foremost, find a trustworthy, skilled dentist who offers a variety of cosmetic dental treatments! Your smile can completely change your overall look, so finding a competent, experienced dentist for cosmetic dentistry treatments is crucial! You want to ensure your dentist can help bring your dream smile to life and give you a smile you feel confident behind. Once you find a dentist you love, take the time to work with them to explore your cosmetic treatment options to determine the perfect route for your smile makeover.
Common Cosmetic Procedures
There are many different dental treatments that can be used to enhance your smile. The most common are teeth whitening, teeth straightening and dental veneers. Dental veneers can be used to correct the look of just one or two teeth, but they can also be used to totally transform an entire smile. Dental crowns can also be used to correct the size, shape or color of a tooth. Dr. Tin and the team at Villa Vista Dental offer all of these services and more. During your consultation, we can explore the many options available to give you a beautiful smile that fits your budget.
Schedule Your Cosmetic Dentistry Consultation in Elk Grove, CA
Ready to transform your smile? At Villa Vista Dental, we believe everyone deserves to have a smile they feel great about. If you're looking for a high-quality dental practice in the Elk Grove area, our Villa Vista Dental team is ready and equipped to take care of your cosmetic dentistry needs! Please contact our office to schedule your consultation!
Dr. Tin provides many cosmetic dental treatments to enhance your smile!