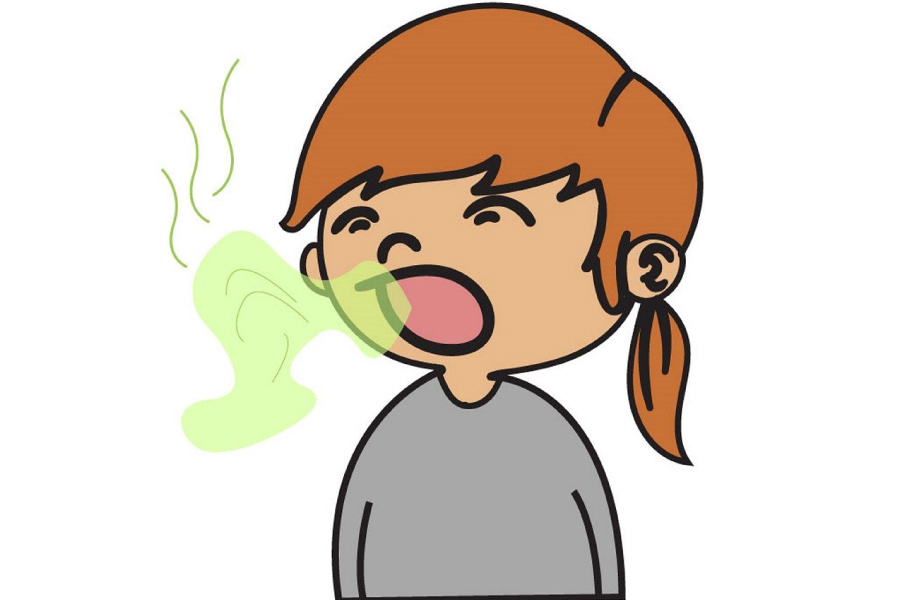 After a good night's sleep, waking up to bad breath, though nothing uncommon, is frustrating. We experience foul breath in the morning because saliva naturally decreases while we're sleeping and this increases odor-causing bacteria. Poor oral hygiene, snoring at night, breathing through the mouth, and smoking are also some other causes of halitosis. Here are some preventive measures you can take to sustain a less odorous breath.
Practice Good Oral Hygiene
Since bacteria activity is the cause of bad breath, practicing good oral hygiene is key to warding off bacterial growth. Start with flossing everyday. The food stuck between your teeth can create a breeding ground for bacteria, so it's important to get into those hard-to-reach areas as well! Brush twice a day, especially once at night, and don't forget to clean your tongue. The tongue is another hotbed for bacteria, so it's best to brush your tongue thoroughly with your toothbrush or a tongue scraper for fresher breath.
Drink Water
Breathing or snoring through the mouth while sleeping can cause dry mouth, leading to sour breath. As a result, staying hydrated by drinking enough water throughout the day, starting in the morning and before bedtime, can help produce the saliva necessary to combat halitosis. A general rule of thumb according to Harvard Health Publishing is to drink 2-3 cups of water per hour, and more if you're sweating.
Don't Miss Your Dental Appointments
Regular checkups and cleanings are important for overall dental health, but they're also key preventive measures to curb bad breath. A dentist can identify any serious issues that might contribute to bad breath, clean your teeth thoroughly, and provide more personalized tips for eliminating the stink. It's suggested to visit your dentist twice a year or as recommended.
Preventive Care in Elk Grove, CA
Dr. Ricky Tin and our team at Villa Vista Dental value preventive care, and we're devoted to bringing unrushed, comprehensive consultations to meet your dental needs. If you're up for your regular exam or have any concerns you'd like to address, we'd love for you to contact us!
We have some tips for fresher breath in the morning!