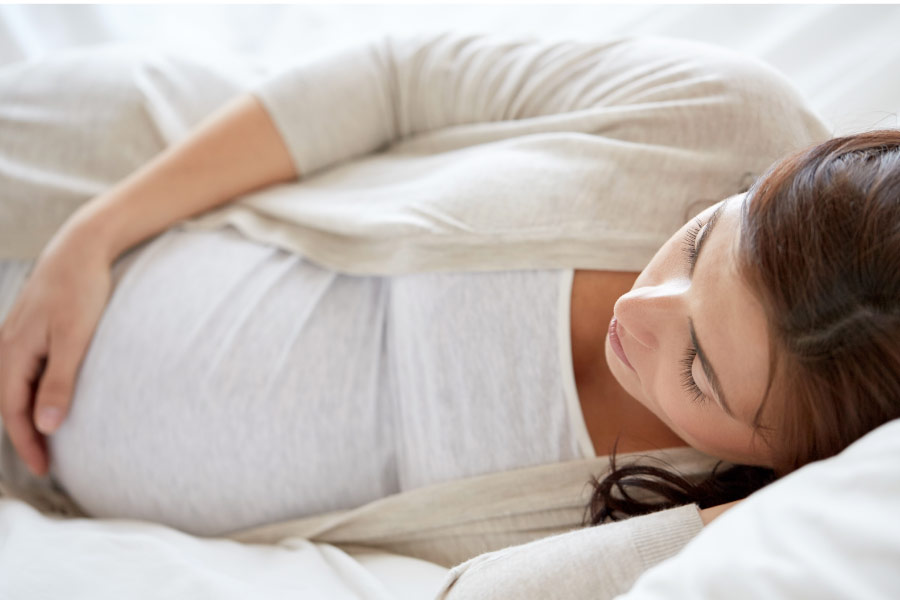 Pregnancy is a time of joy and anticipation, but it's also a period that requires heightened attention to health, including oral health. At Villa Vista Dental, we understand keeping up with all the changes can be overwhelming. So, in this blog, we've compiled everything expecting mothers need to know about oral health.
Hormonal Changes & Oral Health
During pregnancy, hormonal fluctuations can lead to a range of oral health issues. Increased progesterone levels, for example, may contribute to gum sensitivity, swelling, and bleeding. Understanding these changes, and those below, is the first step toward proactive oral care.
Morning Sickness
Morning sickness is a common companion during pregnancy. The stomach acids associated with vomiting can erode tooth enamel, leading to increased vulnerability to cavities.
Pregnancy Gingivitis
Pregnancy gingivitis is a common condition characterized by red, swollen gums that may bleed during brushing. Even if you were not on the path toward gingivitis, pregnancy hormones can trigger this condition.
The Importance of Regular Dental Check-ups
Regular dental check-ups are crucial during pregnancy. Inform your dentist about your pregnancy and discuss any specific concerns or changes in your oral health.
While routine cleanings are generally safe and can help prevent issues before they escalate, elective treatments are often postponed until after childbirth. Open communication is key to ensuring a personalized and safe approach!
Comprehensive Dentistry in Elk Grove, CA
As you embark on this incredible journey of motherhood, remember that your oral health plays a crucial role in your overall well-being and that of your baby. By staying informed and prioritizing dental care, you can enjoy a radiant smile throughout your pregnancy and beyond.
If you have specific concerns or questions, contact our Elk Grove dentist! We always tailor treatment plans to meet your unique needs and have the latest technology to ensure safe and efficient treatments.
Please contact us with questions or to schedule an appointment!