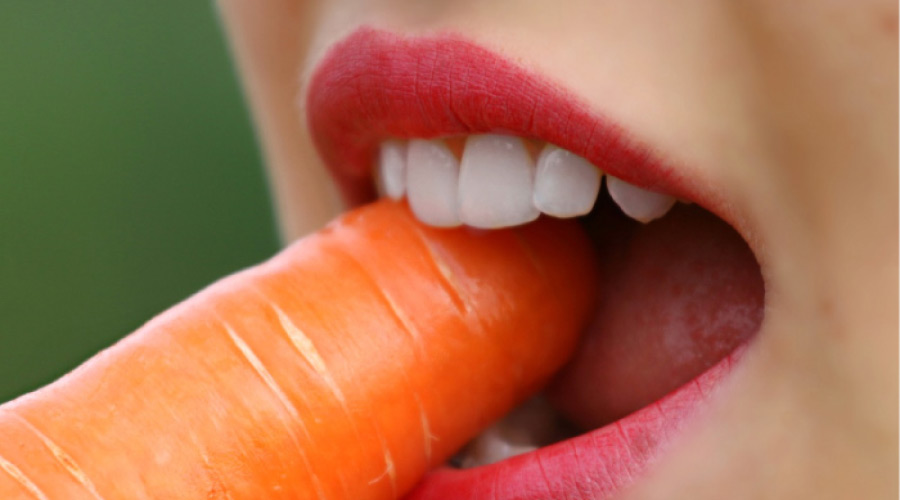 Dentures are a wonderful way for those who've lost all of their teeth to be able to eat, talk, and smile as they would before. But just like with natural teeth, there are some foods that you should avoid eating with dentures to prevent any complications as you begin to enjoy your new smile.
Foods to Avoid When You First Get Dentures
As you adjust to your new dentures, you should slowly adjust to eating hot foods as you get used to your new heat tolerance level. You should also slowly introduce softer, more textured foods, like rice and beans, over time.
Foods to Avoid in General
Although you can enjoy most of the foods that you like to eat with dentures, there are some foods that you should steer clear of to avoid any issues with your new smile. This includes:
Sticky Foods. Sticky foods, like certain candies or peanut butter, because they can shift your dentures out of place and cause discomfort.
Hard Foods. Hard foods require you to apply pressure from your jaws to bite down, which can shift your dentures. Apples, corn on the cob, and raw carrots are all examples of hard goods.
Certain Meats. Pork chops and steak all require time to tenderize, which can put pressure on your dentures and gums.
Foods with Small Pieces. Foods with seeds (like sesame and poppy seed rolls), popcorn, and some nuts and seeds can get stuck under your dentures, which can cause irritation and discomfort.
Aside from these foods, you can enjoy all of the foods that you normally eat. Remember to remove your dentures periodically to rest your gums and to thoroughly clean your dentures daily.
Customized Dentures at Villa Vista Dental
If you're missing all of your teeth, you don't need to settle for uncomfortable, ill-fitting dentures. Our staff at Villa Vista Dental can create a customized, modern, and comfortable dentures that can restore your smile.
Contact us for a consultation today!