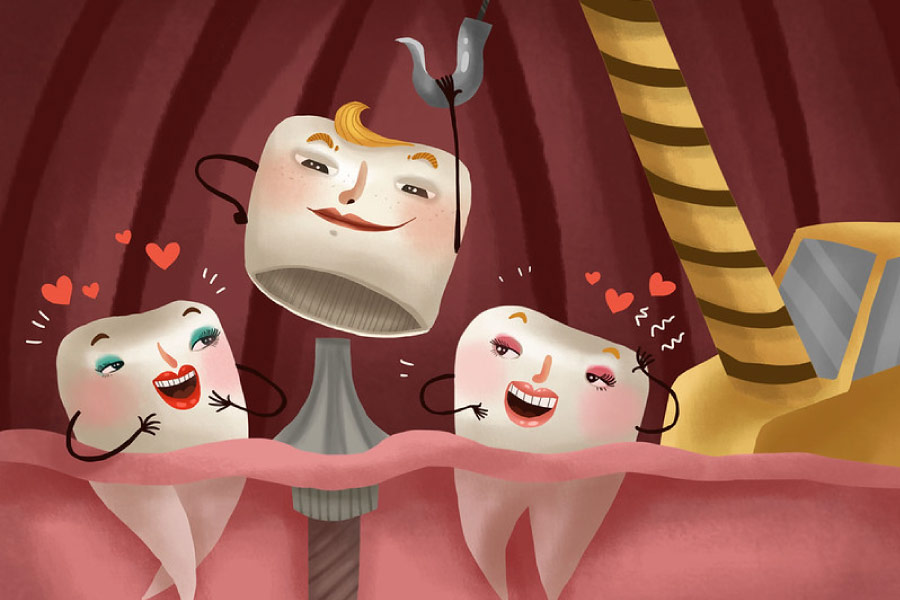 Missing teeth can affect both your confidence and your overall oral health. If you have missing teeth, it's likely you've wondered whether dental implants might be right for you. Dental implants are a popular solution for people who have lost one or more teeth due to injury, decay, or other reasons. If you are considering dental implants, there are several factors to take into account to determine whether they are the right option.
What are Dental Implants?
Dental implants are biocompatible posts that are placed into the jawbone and topped with a crown or bridge. They act like artificial tooth roots, providing a secure replacement base for the artificial teeth. Due to their natural appearance and lasting durability, dental implants are a popular tooth replacement option.
Benefits of Dental Implants
Unlike other tooth replacement options, dental implants look and feel just like your natural teeth. While dental implants improve the appearance of your teeth, they also have many other benefits.
Improving your speech
Relieving discomfort
Preventing jaw bone loss
Eliminating daily denture care
Improving your eating
Improving your oral hygiene
What to Consider Before Getting Implants
With all of their benefits, dental implants can seem like the right tooth replacement solution. However, there are several things to consider to know if dental implants are right for you. Candidates for dental implants should be in good general health, with healthy gums and adequate bone density in the jaw to support the implant. Your lifestyle and habits can also impact the success of dental implants. Dr. Tin will assess your oral health and habits to determine whether implants are a viable option. While implants are more expensive than other tooth replacement options, they also last longer and provide a more natural-looking and comfortable result.
Dental Implants in Elk Grove, CA
Dental implants require some time to heal before the tooth restoration is placed and your smile is complete. Most patients find that they are worth the wait. By considering your health, lifestyle, budget, and personal preferences, you can determine whether dental implants are the right option for you. We also offer various types of dentures as another tooth replacement option. Schedule a consultation with our team at Villa Vista Dental to learn about the different ways we can replace your missing teeth and restore your smile.
For most patients, dental implants are a great option for replacing missing teeth!